WHO WE ARE
We are a Project Management & Quantity Surveying services firm specializing in the delivery of complex projects in the Sydney property market.
Centurion Group was formed in 2018 by Richard Pajor and Nick Winberg. With over 40 year's combined experience, they are responsible for the delivery of a multitude of Sydney's highest quality benchmark developments.
We provide highly skilled Project and Cost Management from concept inception until contract completion, for property owners looking to achieve the highest and best use of their assets.
Being owned entirely by our own group of professionals, we ensure exceptional service from all members of our team.
Our Directors have held senior positions within the project management and architectural professions, contributing to multiple award winning projects in Sydney and throughout Australia.
Our project experience is extensive and diverse in nature. Experience includes luxury private residential projects; retail centres; roads and infrastructure works; hotels; large-scale housing schemes; medium and high-density residential projects; schools; churches; chapels; sporting arenas and recreational facilities.
Our Directors have extensive stakeholder management experience with highly exacting and demanding client and stakeholder groups, with Director level involvement ensured throughout the life of every project. Their range of experience includes projects with construction contract values ranging in size from $2m - $400m.
OUR TEAM
Our Directors understand that a dynamic and diverse workforce encompassing the wisdom and experience of senior executives, complimented by the energy, passion and commitment of our team is the key to our clients success in the market.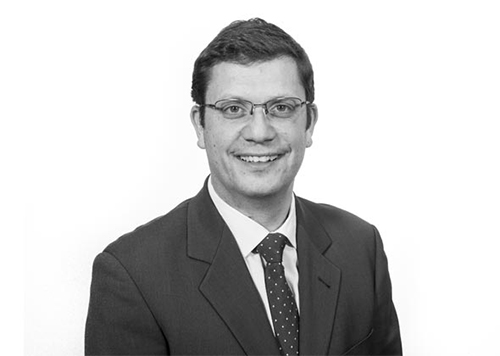 Richard has over 22 years of professional experience in both the Architectural and Project Management fields. A Registered Architect with exceptional stakeholder management capabilities, he has become synonymous with providing reliable, high quality, stable project delivery across the commercial, retail, hospitality and luxury residential sectors.
Richard provides essential leadership & focus on the clients needs throughout the life of every project.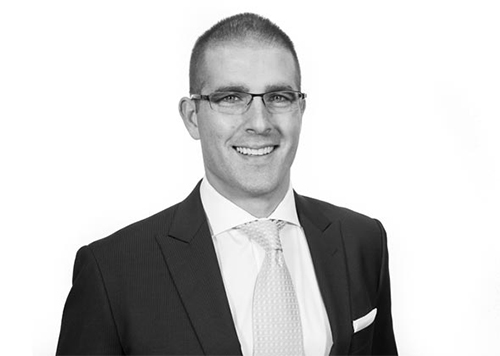 Nick has over 18 years of professional experience in both the Architectural and Project Management fields, with an extensive portfolio of complex & mixed use projects across the aged care, residential, retail, sport and hospitality sectors.
Analytically minded with common sense approach to problem solving & a proven ability to rationalize the decision making process, Nick ensures the successful and effective delivery of projects across all typologies.
WHY CENTURION GROUP?
Project leadership & direction with hands-on Director involvement in all projects
Project Managers with outstanding stakeholder management and design management skills.
High level relationships with major consultants and builders
Proven systems and methodologies for managing complex projects
Creation of high-performance integrated teams promoting a culture of innovation
An appreciation of the imperative to deliver quality within financial and time constraints
Extensive experience in setting up projects as well as easily joining established project teams
A commitment to fulfilling the role, "getting it done" whatever is required, to our Clients satisfaction.
A culture of responsiveness and exceptional client service
A reputation for composed, considered, trusted advice